Tier 1 Investor Visa UK Guidance and Requirements
This relates to Tier 1 Investor Visa Requirements and Guidance for entry clearance, leave to remain and ILR applications. The Tier 1 Investor visa is for high net worth individuals for making a substantial financial investment in the United Kingdom. Accordingly, to apply for a Tier 1 investor visa an applicant needs to have at least £2m in a regulated financial institution for investment in the UK.
Get in Touch
Study Abroad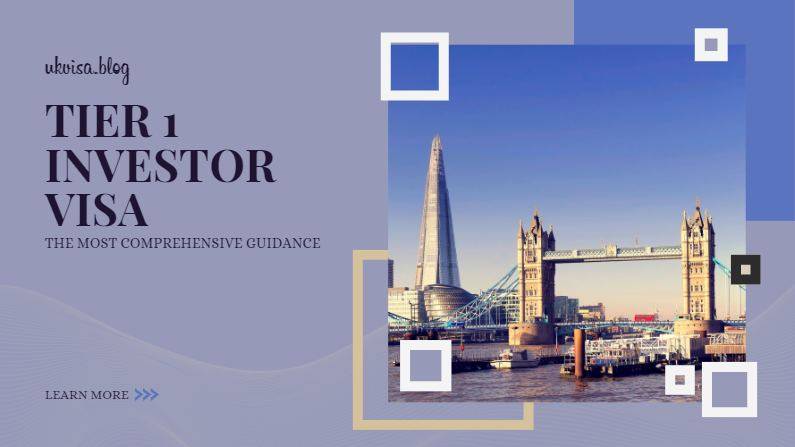 Tier 1 Investor Visa Requirements
Under the Tier 1 (Investor) requirements, an applicant must score at least 75 points for attributes (Appendix A of the Immigration Rules). Moreover, to qualify for an initial grant of leave as a Tier 1 Investor migrant an applicant must have control of money amounting to not less than £2 million, which is held in a regulated financial institution and is disposable in the UK. Moreover, the applicant must have opened an account with a UK regulated bank for the purposes of investing not less than £2m in the UK.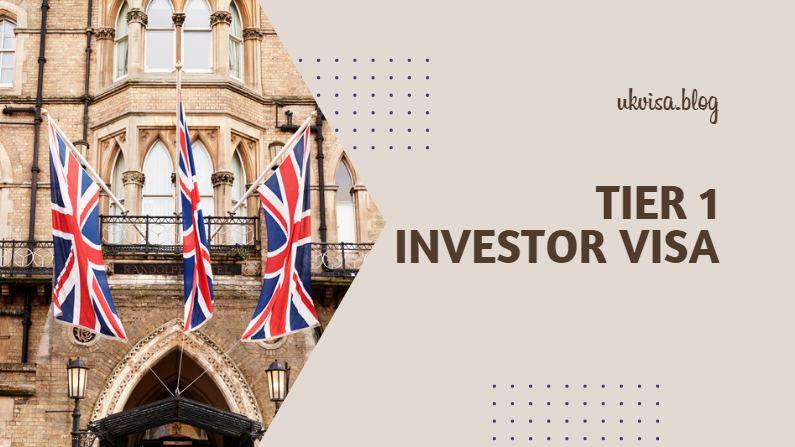 Enquiry Form
*What happens next?
Multilingual qualified London based immigration specialists will get back to you, usually within 2-3 working days. If you have not attached any documents, then the UK based Law firm may ask for the relevant Case-Specific Document(s) such as Refusal Letters, Deportation Orders, Application Forms etc. Moreover, after reviewing the papers and information, the legal advisor may advise a course of action and quote the fees for processing the application.
Have a wonderful day!
English Language
The Tier 1 investor applicant doesn't need to show any English language ability. The reason for exemption is that the high network individuals usually don't have any pressing need to work. Certainly, the Tier 1 investor migrants, can work in the UK, if they wish to do so.
Maintenance Funds
The Tier 1 investor applicants don't need to show any funds for maintenance for themselves. And for their dependant family members i.e. spouse and children under 18. The reason for the exemption is the access to investment funds, which Tier 1 investor migrants can utilize to support themselves and their dependants without any recourse to public funds.
Can a student with a financial sponsorship apply?
Students with financial sponsorship can apply for a Tier 1 (Investor) visa if they are already in the UK and are a Tier 4 (General) visa holder, student nurse, studying, writing up a thesis or re-sitting an exam, a postgraduate doctor/dentist, an overseas qualified nurse/midwife, a student sabbatical officer. The student needs to have an unconditional agreement in writing from their financial sponsor to either re-enter or stay in the UK if their course fees and living costs are paid by either a government or an international scholarship agency.