UK Visa Blog: Your Go-To Source for Immigration Guidance
Welcome to the UK Visa Blog, your ultimate guide and trusted companion for navigating the intricate landscape of UK immigration. Our mission is to simplify your journey, whether you're a student, a professional, or looking to reunite with your family in the UK.
We strive to keep you informed and prepared, providing expert advice and up-to-date information on the latest changes in immigration policies. Our dedicated team of experienced immigration specialists is committed to ensuring you have the best chance of success in your visa application process.
We understand that every case is unique and that the visa process can often seem daunting. That's why we're here to support you every step of the way, making the complexities of UK immigration law comprehensible and manageable.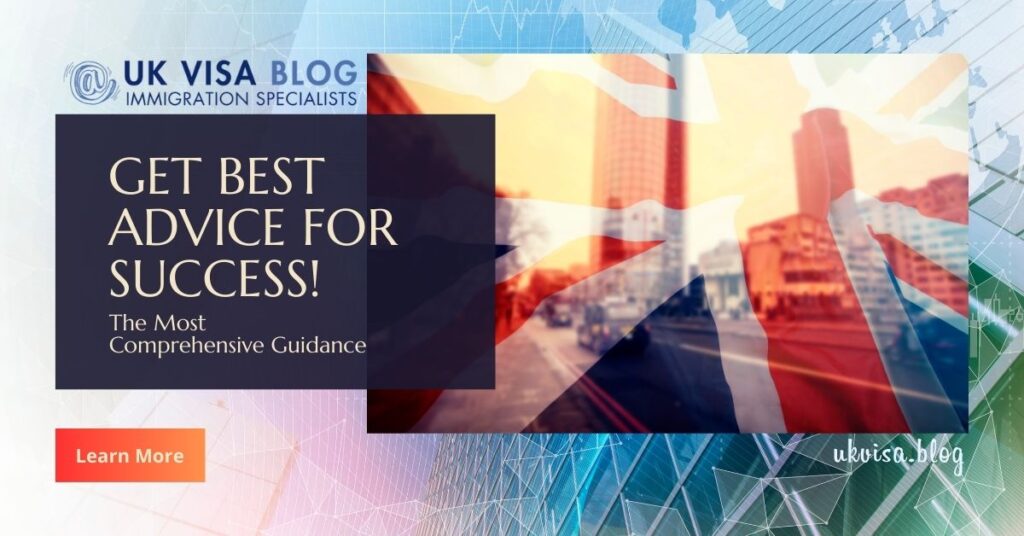 At UK Visa Blog, we believe in turning challenges into opportunities. So, don't navigate the UK immigration system alone. Let us be your beacon, your reliable source of information, and your advocate in your journey towards a successful UK visa application. Trust UK Visa Blog to guide you through your immigration journey!
---
UK Visa Blog | Specialist Immigration Solicitors London
---